I'm going to try
this route
tomorrow.
It's a variation on
this ride from last November
which was super rainy and early, but hit some interesting new terrain, including the fun, flowy Hazlitt Creek Park trail. I'd expect our pace and time (3:20) to be similar—ie. not slow, but all-abilities-friendly.*
Cookbucks at 7:30, caesars and chai lattes by 11:00?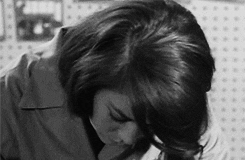 *May nonetheless disrupt coiffured hair-dos.