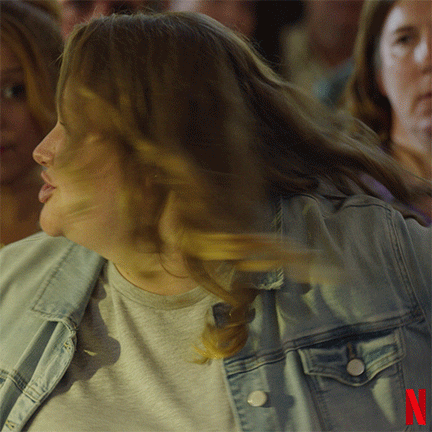 Hey Ron, this ride is shaping up to be a biblical one. Thank you for organizing it.
I'm still 50/50 as I'm hoping to be hungover that morning. If I'm unsuccessful at that endeavour I'll be waiting for you at the Switch Bridge at 7:20 am on
Saturday
, March 14.
Andy's suggestion of the Six Mile Pub resonates strongly with me. As their website notes "Weary travelers have stopped at the pub for more than a century to rest and quench a thirst before going on their way". I say no more.