Moderator: mfarnham
My mind is already at work putting together something for the wee hours tomorrow. I'll have a couple variants ready depending on numbers. Happy to be one of two (or more!) ride planners/navigators. I'll post a route suggestion sometime before 10pm. As the floodwaters arereceding, much of our regular terrain is once again accessible. Rejoice!
I won't be there Claire. My Valentine looked at me wondering what was more important this Friday morning. Biking with you lot or heading out for an early, extravagant breakfast. I'm playing it smart...
Last edited by
schouten
on Thu Feb 13, 2020 8:59 pm, edited 1 time in total.
Bandit
Super smart... after spending all Wednesday on gravel!
Hey Claire. I'm thinking of doing
this bobble
out to Broadmead/Colquitz. Maybe breakfast after...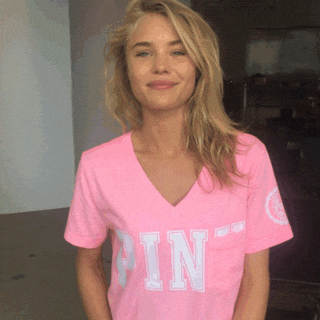 I'll be out with a rare opportunity to actually to have a quick coffee visit. See you guys at OBH.
Thank you Rolf! I didn't know you could use an umlaut without a letter under it. Learned something.

IAS, I'm a mediocre swimmer. do I need water wings to get across the Panama canal these days?
Panama is passable. But the currents have left some dandy perpendicular ruts, so a little caution is advised! Oh, and parts are still under water but if you pick the right line, your feet may stay dry.
I'm planning to make a rare appearance and I am posting this so that when my alarm goes off I have some skin in the game and am not tempted to hit snooze....
Here's what I was thinking:
https://www.strava.com/routes/23877461
I built it before seeing Rolf's route but they are pretty darn similar! Tell ya what - if two groups, let's each take a group on the route of our own devising. If there's only one group, the one whose route we use can buy the other coffee.